Last Updated on April 23, 2020 by ITPM
1. Visit Barasoain Church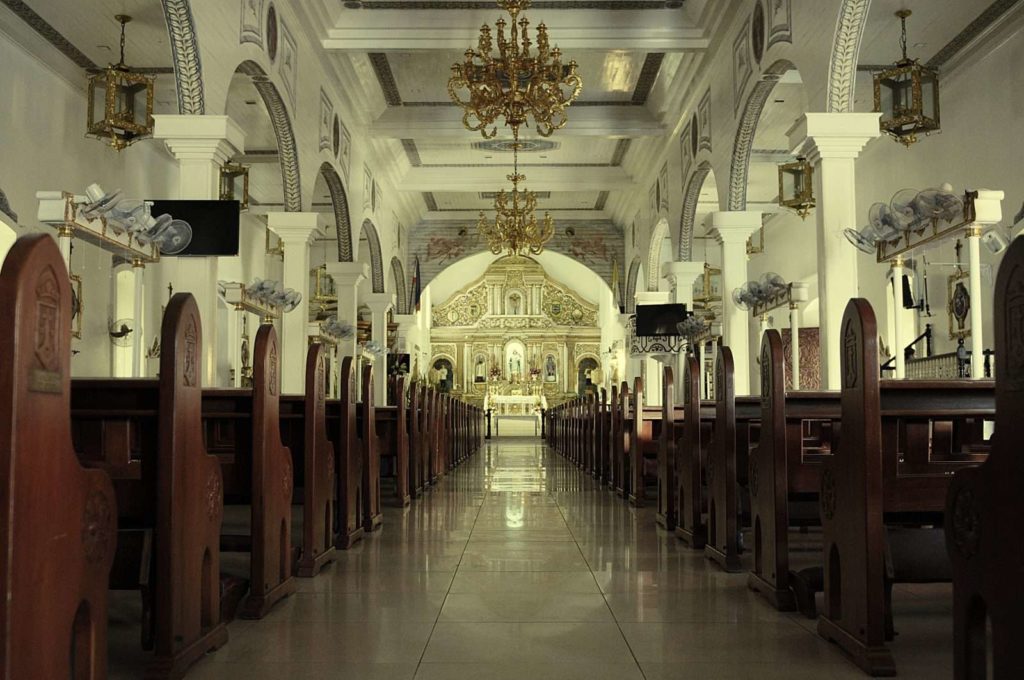 Anyone is welcome to visit the famous Barasoain Church. It is one of the most historic Catholic churches in the Philippines. This was where the First Philippine Congress convened to draft the First-ever Philippine Constitution or better known as the Malolos Constitution. It was ratified on the 21st of January 1899 and adopted by the First Philippine Republic headed by the First Philippine President Emilio Aguinaldo.
Read more about the Barasoain Church in our feature article:
BARASOAIN CHURCH: A Symbol of History and Faith for 4 Centuries
Today, it is known as Our Lady of Mt Carmel Parish but the locals still refer to it as Barasoain Church. You can't miss this iconic landmark when traveling along Paseo del Congreso going to the town proper. They have ample parking for tourists and devotees.
Apart from the rich history, this beautiful baroque church is also very famous for weddings. You can reach out to the parish for the various services, including their daily mass schedule. This is their parish website.
2. Explore the Barasoain Museum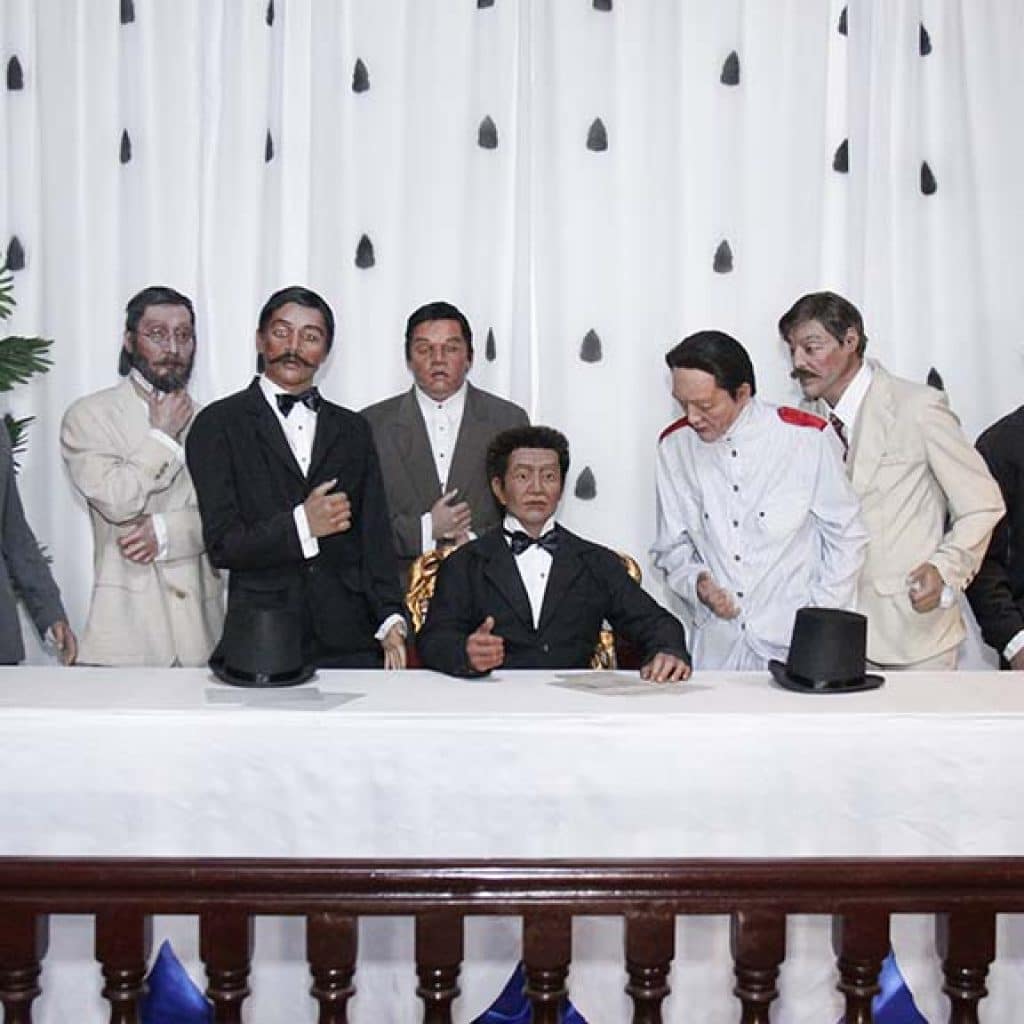 Since you are already in Barasoain Church, why not visit the museum right next to it. The museum is called Museo ng Republika ng 1899 or the Museum of the Republic of 1899, although the locals mostly just call it the Barasoain Museum. The admission is free and opens from 8:00 AM to 4:00 PM (Tuesdays to Sundays).
Read More: THE POWER OF TECHNOLOGY: Barasoain Museum Experience Transformed and Enhanced
3. Checkout the Casa Real Shrine and Museum
A five-minute walk from Barasoain Church is the Casa Real Shrine which is now called Museo ng Kasaysayang Pampulitika ng Pilipinas (Museum of Philippine Political History). Historically, this was a printing press during the time of the Malolos Congress. It was converted into a local library, and later on as a museum under the National Historical Institute. This is located at Paseo del Congreso, Plaza Rizal, Malolos City, and it opens from 8:00 AM to 4:00 PM (Tuesdays to Sundays).
4. Take a Selfie with the Old City Hall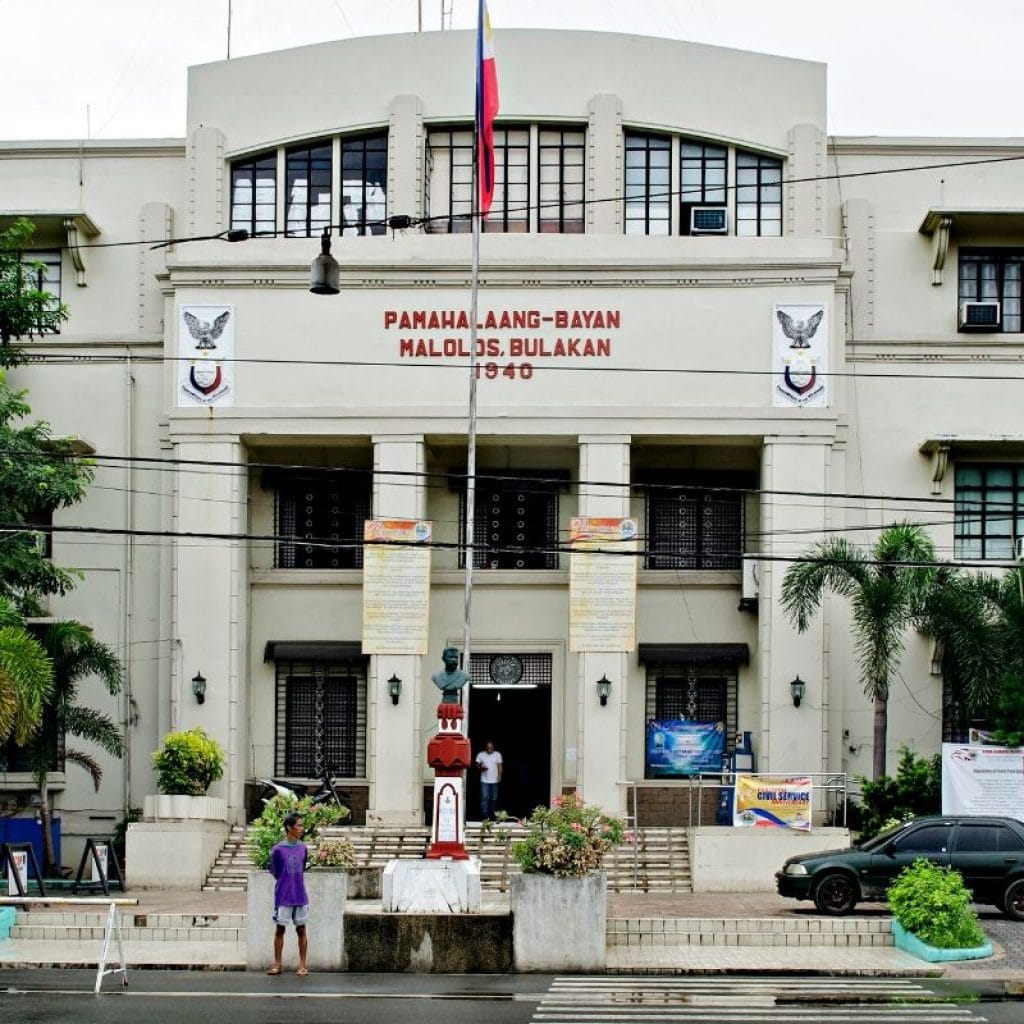 Right across Casa Real Museum is the Old Malolos City Hall. It still serves as the official City Hall where local government transactions are processed. Though most of the offices had been relocated to the new city hall, this old structure still deserves a selfie. Vintage photos from the late 1800s revealed that this location was actually a port (or "pantalan" in Filipino) with beautiful garden welcoming people disembarking small boats from everywhere.
5. Walk to the Malolos Cathedral
Right in front of the Old City Hall is the historical Malolos Cathedral. Originally built in 1814, it is now known as the Minor Basilica of Our Lady of Immaculate Conception. Apart from being the ecclesiastical seat of the Bishop of the Diocese of Malolos, it has also played a very important role in Philippine History. It was a center of faith and ecclesiastical activities since the Spanish times, ever since they arrived through the Malolos pantalan in 1571.
The Cathedral's convent served as the presidential palace of Emilio Aguinaldo, during the First Philippine Republic from September 15, 1898 to March 31, 1899. Aguinaldo used the convent as his office. It was later ordered to be burned down as Emilio Aguinaldo escaped further north to Pampanga in 1899.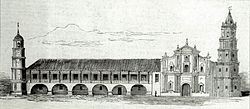 On top of the rich history, the almost neoclassical design of the church is beautiful. The most predominant feature is the dome that is intricately decorated when viewed inside the church. The church's huge stained-glass windows, paintings, and religious statues are also exceptional. The long aisle and dramatic lighting also makes it one of the favorite wedding church venues in Bulacan.
6. See the Century-old Kalayaan Tree
Still in the vicinity of the Malolos Cathedral is the Kalayaan Tree. Vintage photos of the Cathedral revealed that this tree has been here since 1898. This is still a common meeting place for locals up to now.
As its old historical marker aptly describes, "this centuries-old tree has been a living witness to many historic events that transpired on this hallowed plaza."
7. Explore the Kamestizuhan District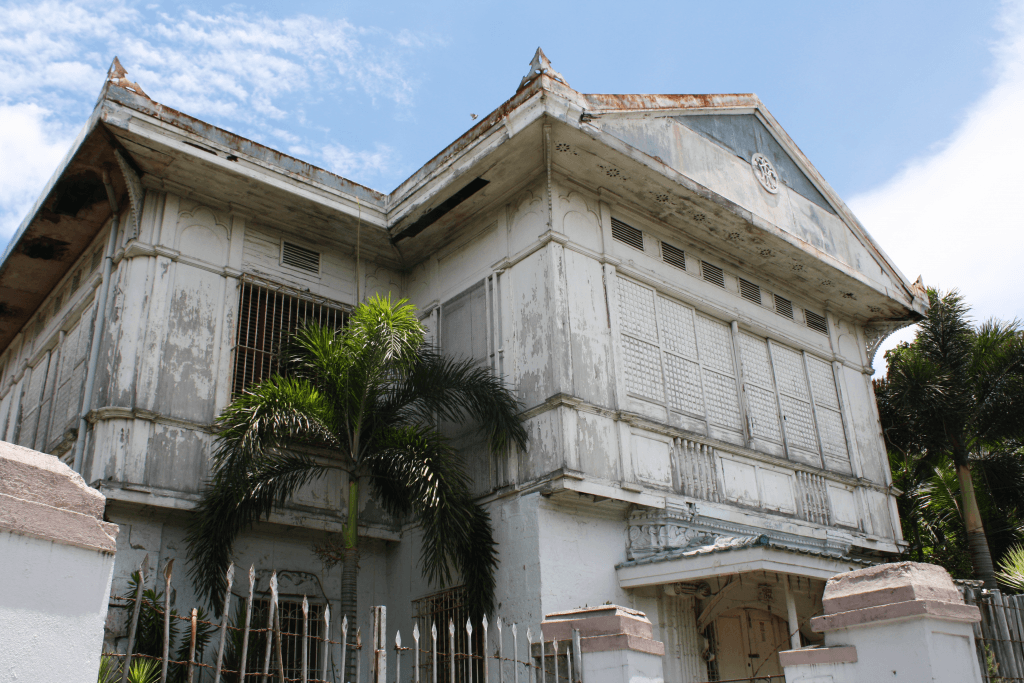 Given that this street has several old and rustic houses, the Kamestizuhan District became an underrated tourist spot in the city. In fact, Kamestizuhan can be perceived as the less crowded and less commercialized version of Vigan's Heritage Village. This place is just walking distance from the Malolos Cathedral. Just ask the bystanders where Pariancillo (Jacinto St.) and Santo Niño streets are.
Take with you your checklist of picture worthy spots as you take your walk through this district.
8. Buy Some Local Fares at the Malolos Public Market
They say that public markets are a reflection of the local culture. Please include visiting Malolos Public Market when you are in town. You might even score delicious street food and fresh produce like in-season tropical fruits and vegetables at a cheap price.
9. Eat Some Pancit at Mabuhay; and Empanadang Kaliskis
Mabuhay Panciteria is one of the oldest restaurants in the city. It serves a variety of home-cooked comfort food which is good for sharing. A few favorites would be lomi, pancit canton, pancit bihon, camaron rebusado, fried chicken and more. Lunchtime is always jampacked with hungry customers coming from the nearby marketplace, church, schools, offices, and neighbors. Your Malolos trip is not complete without trying out this place.
Right next to the panciteria is Mercy's Empanada de Kaliskis. This famed pastry prides itself with a famous recipe that is almost 200 years old. Make sure you order ahead as this snack is always in demand.
10. Get a Haircut at Society Barbershop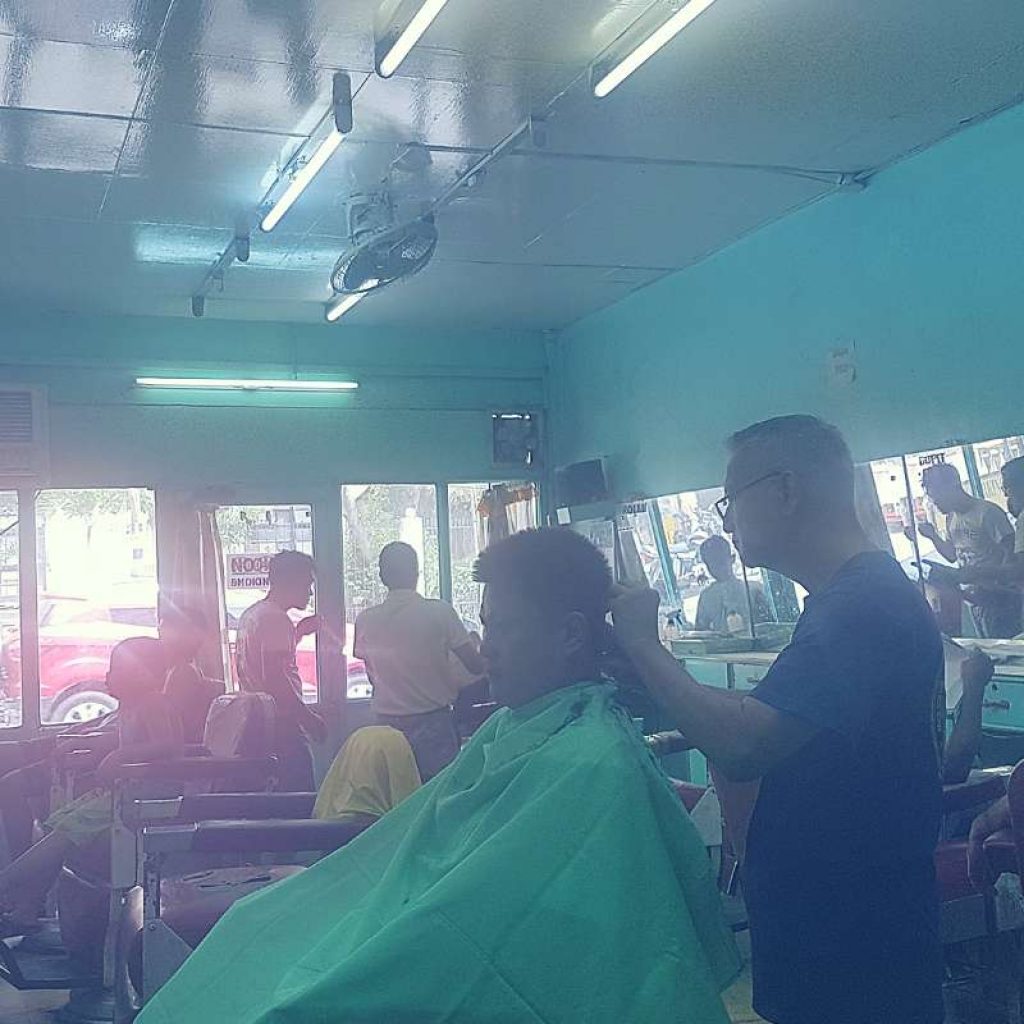 One of the oldest barbershops in the city is Society Barbershop and is still popular among students and young professionals who want to have a decent haircut without spending too much. It is located in the heart of the city – along F. Estrella St., beside the Malolos Cathedral, (also known as Minor Basilica of Our Lady of the Immaculate Conception).
11. Ride the Karatig Jeepney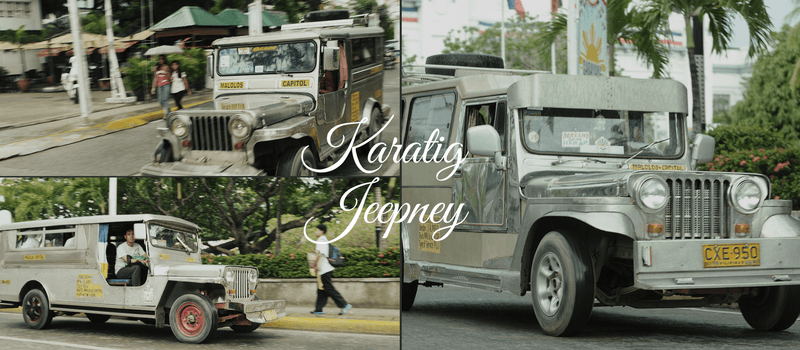 Your Malolos experience would not be complete without a quick ride on a Karatig (Tagalog for a nearby place) jeepney. The 'Karatig' Jeepney is so-named as it is an inter-city public transportation that is both commuter- and budget-friendly.
12. Visit Pamarawan Island
There is an island in Malolos called Pamarawan Island where you can visit and explore. It is just a 30-minute boat ride from the Panasahan Fish Port. Enjoy the scenery as you'll pass by mangrove trees, fish pens and nipa palms going to the main island of Pamarawan. On a clear day, you can view Bataan and Manila's Roxas Boulevard – MOA skyline from afar. Best time to visit this place in the morning and return back to the city proper by noontime.
13. Tour around Bulacan State University
Bulacan State University, commonly referred to as BulSU or BSU, is one of the biggest universities in Region III. The main campus is located in the City of Malolos right next to the Bulacan Provincial Capitol. The original name of BSU is Bulacan Trade School which was established by the Americans in 1904. On December 30, 1993, President Fidel V. Ramos signed House Bill 461 into law, known as Republic Act 7665, which converted the Bulacan College of Arts and Trades into the Bulacan State University.
14. Drop by the Bulacan Provincial Capitol Compound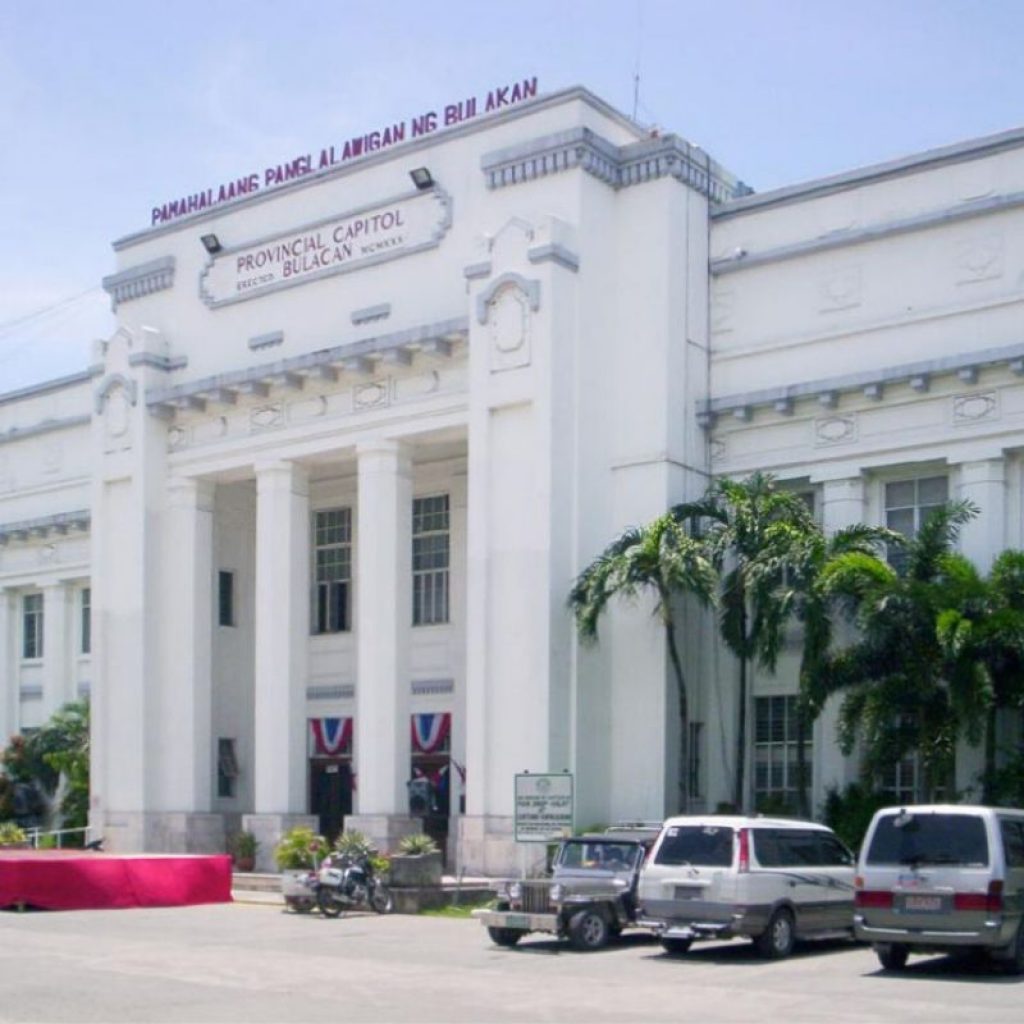 The Bulacan Provincial Capitol building was erected in 1930. It was designed by renowned Filipino National Architect, Juan M. Arellano. The capitol houses the offices of the governor, vice governor, and provincial administrative offices. Walk around the vicinity, and check out the capitol garden park, the Gregorio del Pilar Monuments, the Bantayog ng Bayanihan Monument, and children's mini-forest. The compound also houses a library, a museum, a gymnasium, and some local eateries.
15. Jog Around the New Malolos City Hall
The new Malolos City Hall building is located in Barangay Bulihan along MacArthur Highway. It is a five-story building, built on land formerly owned by the Philippine Information Agency (PIA) but awarded to Malolos Government by then-President Gloria Macapagal Arroyo back in 2004. It was 2009 when the city government first seized the land and immediately followed the construction of the present Malolos Sports and Convention Center. Every morning, locals would flock this site for jogging, exercise, and other leisure activities.
16. Play Bowling at Paradise Lanes
Paradise Lanes is the last standing bowling center in Malolos located at DJ Paradise Resort compound along Mc Arthur Highway, Barangay Dakila. Spend some time with family and friends swinging some Tenpin or Duckpin for old times' sake.
17. Play and Eat at Citywalk Malolos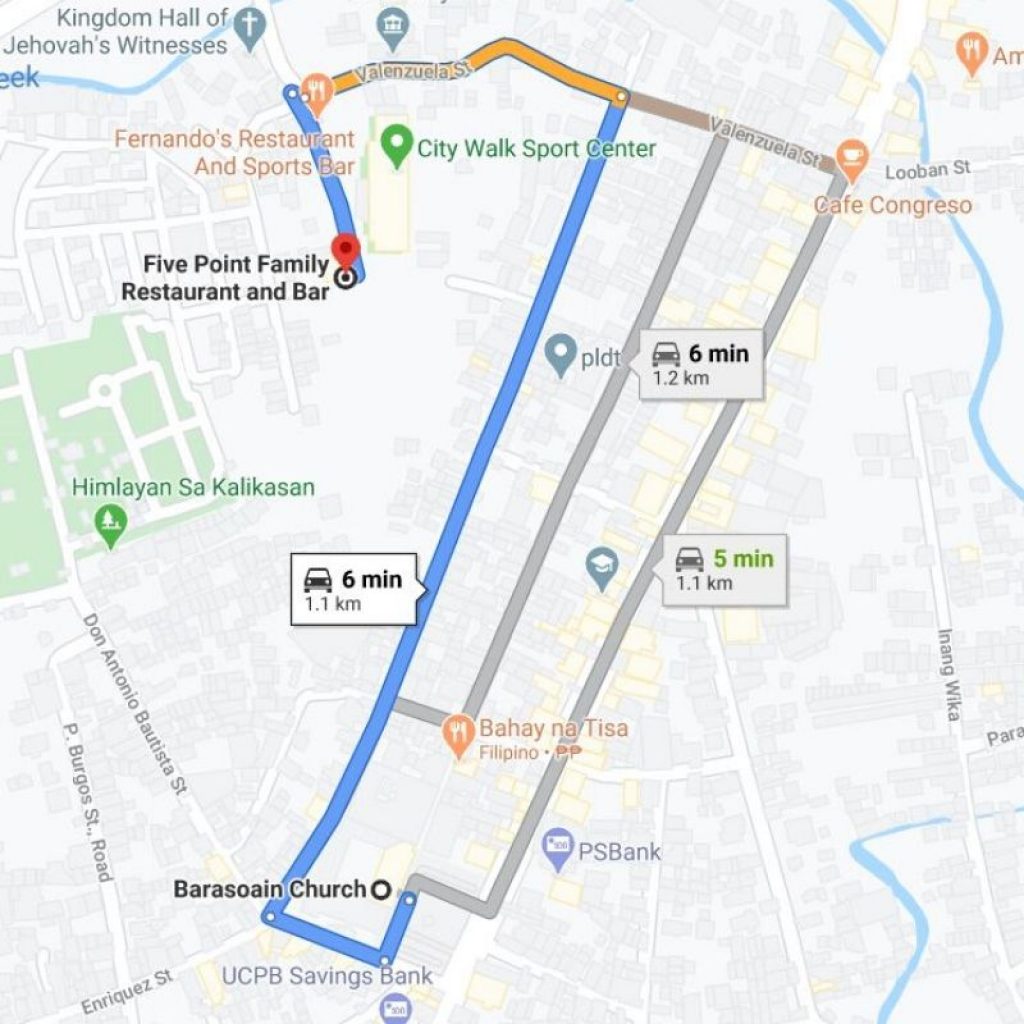 Citywalk Badminton Court is one of the pioneers of Badminton centers in Malolos offering rubber painted and rubber matted courts. The rates are affordable based on per hour rent. You can even borrow a racket and buy badminton feathers just in case you forgot to bring one.
After your tiring badminton game, the Citywalk area also offers good restaurants like Fernando's Resto & Sports Bar and FIVE POINT Family Restaurant and Bar. They are open from 4 PM to 12 MN daily and every Friday and weekends they have acoustics bands serenading customers.
18. Eat Merienda at Citang's Eatery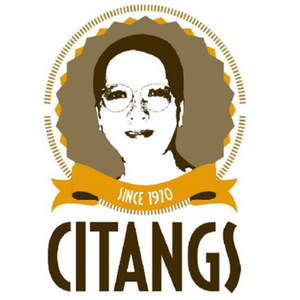 Citang's Eatery is arguably the best merienda place in the City of Malolos. It is located beside Sta. Isabel Parish Church. Everyone must try their variety of 'kakanin' or native sweet treats made of rice; their delectable rice meals; or everyone's favorite 'lugaw' or 'goto.' They also offer different 'pasalubong' or treats, which answers the Filipino tradition of bringing gifts, or goodies for those waiting back home.
19. Check out Robinsons Place and Vista Mall Malolos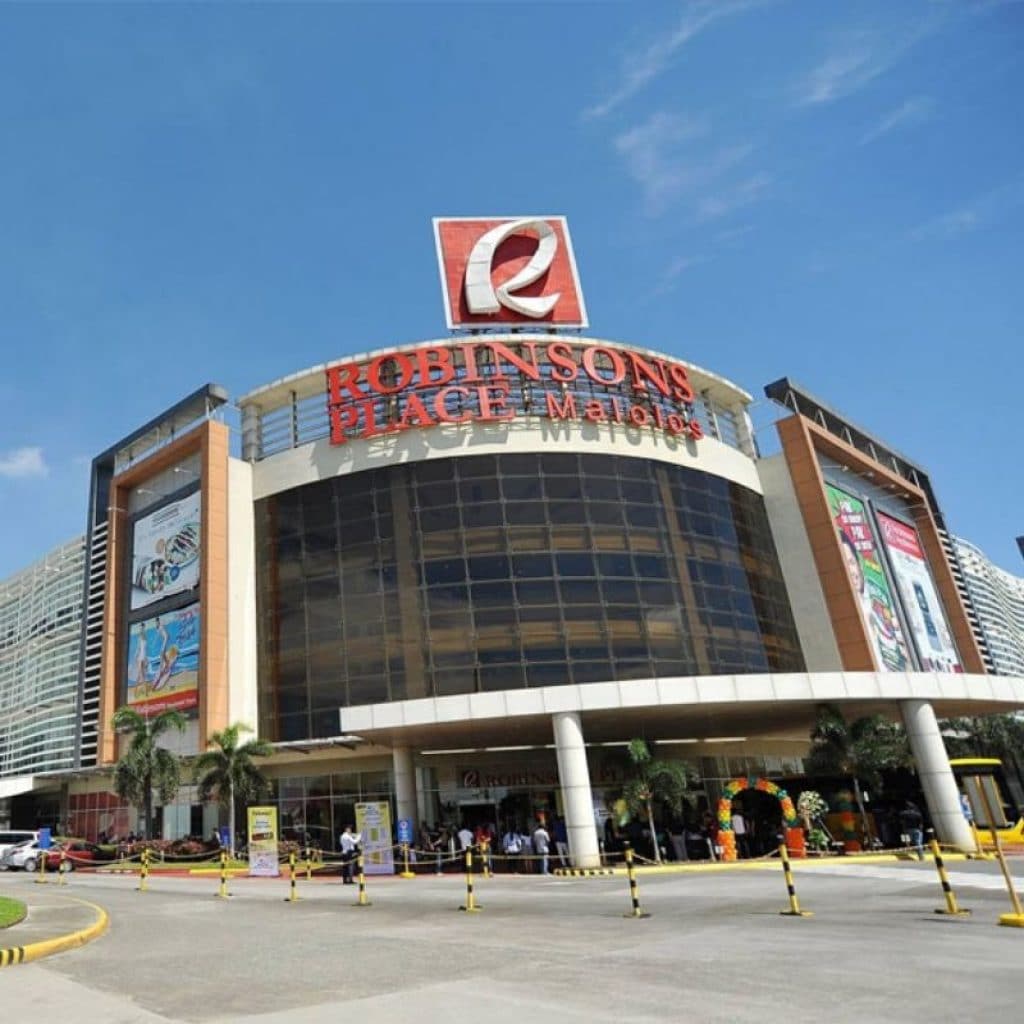 It is not unusual visiting commercial malls in your Malolos itinerary. Robinsons Place Malolos and Vista Mall Malolos have become the go-to places for locals. Good coffee and milk tea shops are now a thing and these malls have them. There's also a resurgence of people going to movie theaters just like the old days. So whatever your mood is and you want to kill some time, the best option is going to a mall.
20. Enjoy Dinner at the Bustling Restaurants at the Malolos Arch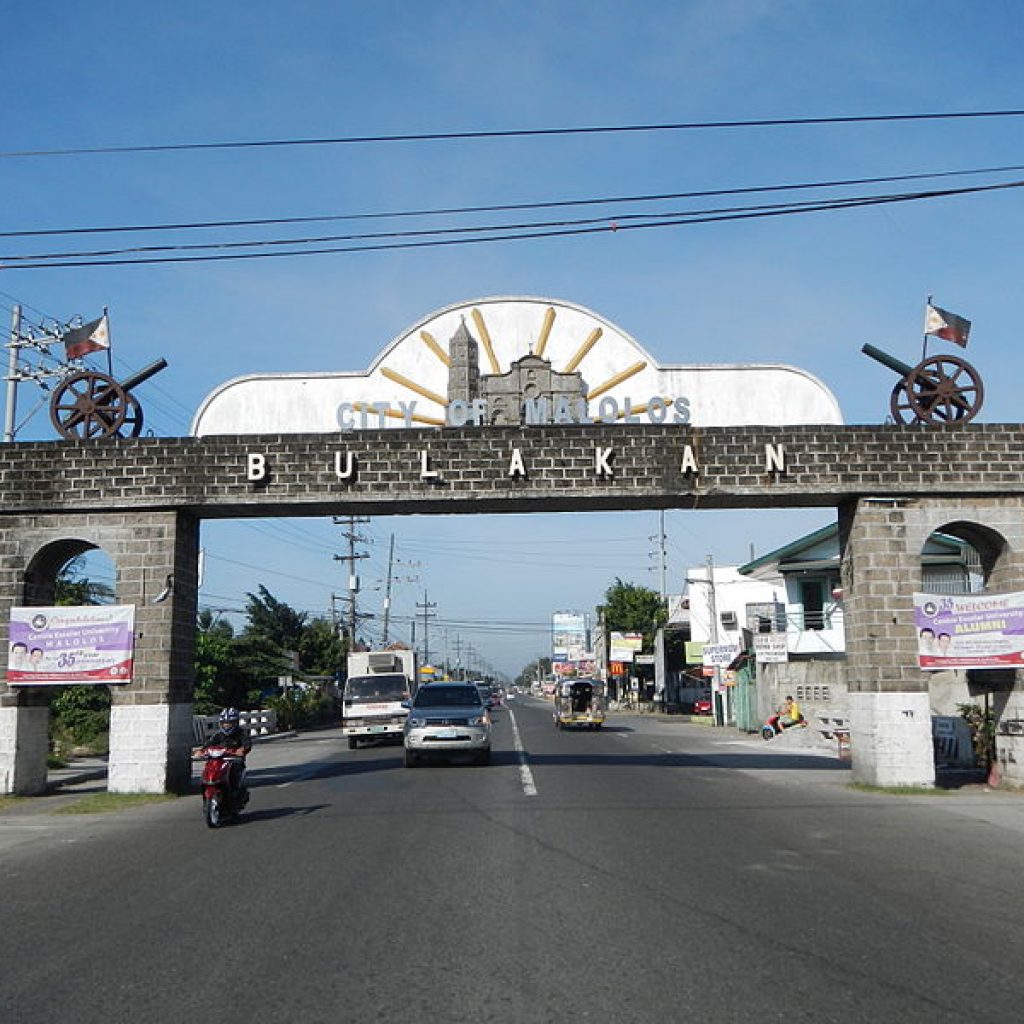 Around at the welcome arch of the City of Malolos (coming from the North Luzon Expressway) are a host of restaurants and fast food choices. Take your pick in terms of cuisine and atmosphere. Bon Appetit!