Last Updated on May 3, 2018 by OJ Maño
We have so much admiration for the people behind Focus Bulacan. They are the source of our picturesque images, which people often compliment whenever they see our homepage. They are the premier photography club in Bulacan. They conduct various workshops like basic photography, glamour photography, lighting, post-processing and a lot more.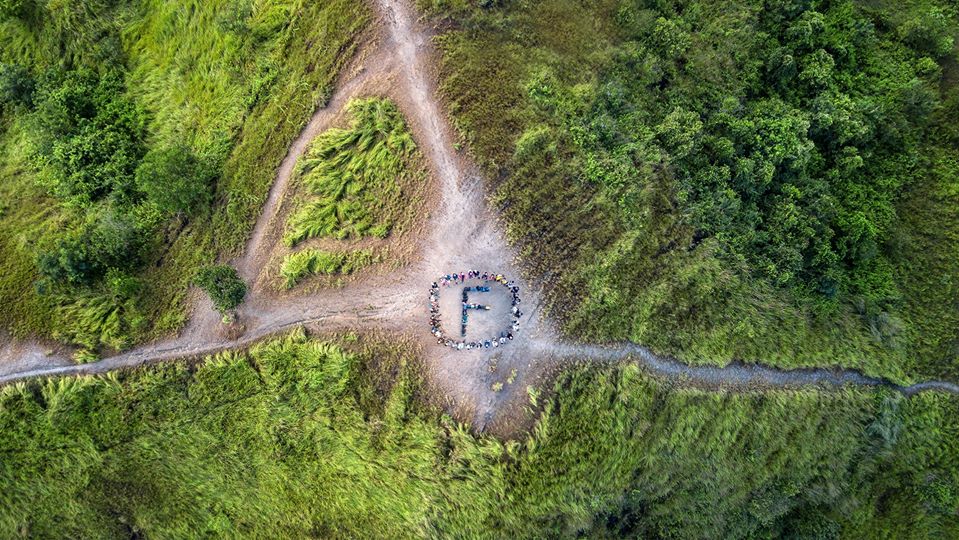 According to their website, "Focus Bulacan is a group of photography enthusiasts and practitioners based in the proud province of Bulacan in Central Luzon, Philippines. Focus was established on the premise of regular activity to accelerate the improvement of members' photography skills, all while fostering "cameraderie". It is also an aim of the group to feature Bulacan in its photos, as a way of promoting the province and putting it in a good light. Ultimately, our goal is to spread goodwill thru the way we know best — photography."
How to Join Focus Bulacan
"Focus Bulacan is open to membership application throughout the year, but the club will only formally induct new members twice a year — January and July. Hence, there will only be two batches of new official members every year. If, for example, you satisfy all membership requirements by May, you cannot be inducted into the membership roll until July."
Why Join Focus Bulacan
If you are new to, or even rekindling your love for photography, and keen on improving your skills quickly, we highly encourage you to join this group. You'll meet a lot of photography enthusiasts and practitioners who can help elevate your skills to the next level. They have monthly photo contests, meet-ups and other activities to keep you busy. You'll be amazed with the photo collection in their Gallery.
Some Focus Bulacan Members
We would like to thank the following individuals from Focus Bulacan for sharing their talent and art through photography:
Visit their website, or follow their Facebook page.
Go with other photography enthusiasts when you go on your roadtrip around Bulacan or when you go around the historical walks in the City of Malolos.