Last Updated on August 17, 2021 by Carmelyne Thompson
A hot topic now is the merging of The LandBank of the Philippines (LBP) and the United Coconut Planters Bank (UCPB). What will happen to the depositors of both banks? What will happen to my current loan or loan application? What should I do next? Do I need to submit a new or sign any document? Where is the nearest LBP or UCBP branch in my location?
It is best to contact your bank branch where you have your account. They will be able to help explain the details and appease your doubts. We have collated a list of current Land Bank and UCPB branches in Bulacan for reference.
LandBank – UCPB Merger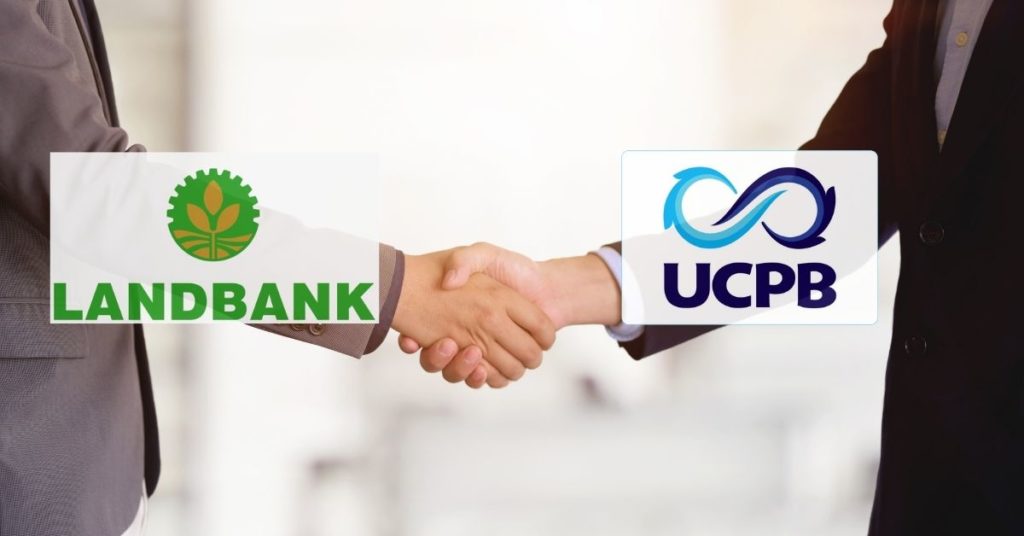 June 25, 2021 – President Rodrigo Duterte signed Executive Order No. 142, which approves the merger of the Land Bank of the Philippines and United Coconut Planters Bank (UCPB) with Land Bank as the surviving entity.
The merger, stipulated in Executive Order (EO) No. 142, is part of the objectives of Republic Act No. 11524 or the Coconut Farmers and Industry Trust Fund Act, which aims to consolidate the benefits of coconut farmers specified in various statutes.
Senator Cynthia Villar is the principal sponsor of Senate Bill No. 1396 or the "Coconut Farmers and Industry Trust Fund Act."
According to reports, all assets and liabilities of UCPB will be transferred to LANDBANK, with the two banks expected to determine the mode of the merger in consultation with the Governance Commission for Government-owned or Controlled Corporations and to secure the required regulatory approvals.
The two banks were directed to work on the merger within six months after the EO signing. A technical working group would be created to draw up the roadmap.
As of December 2020, Land Bank had P2.36 trillion in resources while UCPB, which ranked 13th among the 46 commercial banks in the country in terms of size, had P327.39 billion in assets.
List of LandBank Branches in Bulacan
Office
Address
Contact Information
Balagtas Branch
McArthur Highway, San
Juan, Balagtas, Bulacan
(044) 693-1043
(044) 769-1200 (telefax)
BR_BALAGTAS@mail.landbank.com
Baliuag Branch
LANDBANK Building,
B.S. Aquino Avenue
Baliuag, Bulacan
(044) 766-33-18 / 766-57-77 /
673-20-75
(044) 766-2208 (telefax)
BR_BALIUAG@mail.landbank.com
Malolos Highway Branch
LANDBANK Bldg.,
Sumapang Matanda,
McArthur Highway, Malolos City, Bulacan
(044) 791-6391 / 791-6392 /662-7500 local 1
(044) 791-6392 (telefax)
BR_MALOLOS@mail.landbank.com
landbankmaloloshighwaybr@yahoo.com
Malolos Plaza Branch
Ground Floor, Green Lites Bldg.,
Paseo DelCongreso Street,
Brgy. San Agustin Malolos City,
Bulacan 3000
(044) 662-7501 / 794-1580
(044) 794-7280 (telefax)
BR_MPLAZA@mail.landbank.com
landbankmalolosplaza@gmail.com
Meycauayan Branch
Santos Hermanos Bldg.,
McArthur Highway, Banga
Meycauayan, Bulacan
(044) 228-26-35 / 323-0291
(044) 769-6341 (fax)
BR_MYCAUAYN@mail.landbank.com
Pulilan Branch
Doña Remedios Trinidad Highway,
Brgy. Cutcot, Pulilan, Bulacan
(044) 913-7592 (telefax)
(044) 913-7784
BR_PULILAN@MAIL.LANDBANK.COM
San Ildefonso Branch
Landbank Building, Maharlika Highway,
Sapang Putol, San Ildefonso, Bulacan
(044) 762-1472 / 762-1457
(044) 762-1459
BR_SANILDEFONSO@mail.landbank.com
lbp_sanildefonsoeo@yahoo.com
San Jose del Monte
Branch
E & F Bldg., Gov. F. Halili Avenue,
Brgy. Tungkong Mangga,
San Jose del Monte, Bulacan
(044) 815-3127
BR_SJDM@mail.landbank.com
lbpsjdmb@yahoo.com
Sta. Maria Branch
Formix Bldg., Fortunato
Halili Ave. Bagbaguin
Sta. Maria, Bulacan
(044) 815-41-17 / 641-27-00
(044) 288-25-77 (telefax)
BR_STAMARIA@mail.landbank.com
List of LandBank branches in Bulacan
List of UCPB Branches in Bulacan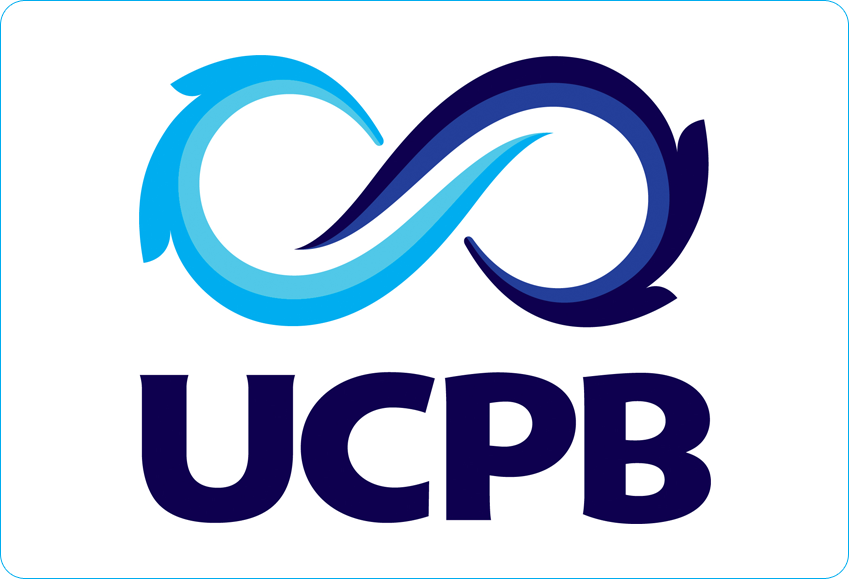 Office
Address
Contact Information
UCPB Balagtas
Roma Building, 491 McArthur Highway,
San Juan, Balagtas, Bulacan
(044) 769-1224, 693-2748
(044) 769-1900 (Fax)
Banking Hours: Monday to Friday 9:00 am to 3:00 pm
UCPB Baliuag
PVR Building, Benigno S. Aquino Avenue, Bagong Nayon, Baliuag, Bulacan
(044) 766-3227, 766-3228, 673-2023
(044) 766-7703 (Fax)
Banking Hours: Monday to Friday 9:00 am to 3:00 pm
UCPB Meycauayan
ABZ Building, Mac Arthur Highway, Calvario, Meycauayan City, Bulacan
(044) 815-3300, 815-2389, 840-8923
(044) 815-3300 (Fax)
Banking Hours: Monday to Friday 9:00 am to 3:00 pm
UCPB Savings Bank San Jose Del Monte
Dalisay Building, Tungkong Mangga, City of San Jose Del Monte, Bulacan
(044) 815-7196 and 815-7142
Banking Hours: Monday to Friday 9:00 am to 3:00 pm
List of UCPB Branches in Bulacan
Sources