One of the oldest barbershops in Malolos is Society Barbershop. It started in the mid-1960s by Mr. Benjamin Perez and now the shop is being managed by his son, Mr. Abner Perez.  It is still popular among students and young professionals who simply want to have a decent haircut without spending too much. It is located in the heart of the city – along F. Estrella St., beside the Malolos Cathedral, (also known as Minor Basilica of Our Lady of the Immaculate Conception).
Its hand-painted signage and old-fashioned interiors are living testaments that this place has been here for ages. They still use old-school barbershop chairs with matching (slightly deteriorated) panel mirrors. Each barber has their own set of sharp scissors, barber's cape and Good Morning towels, and the 'labaha' or razor, which your lolo used to trim his beard.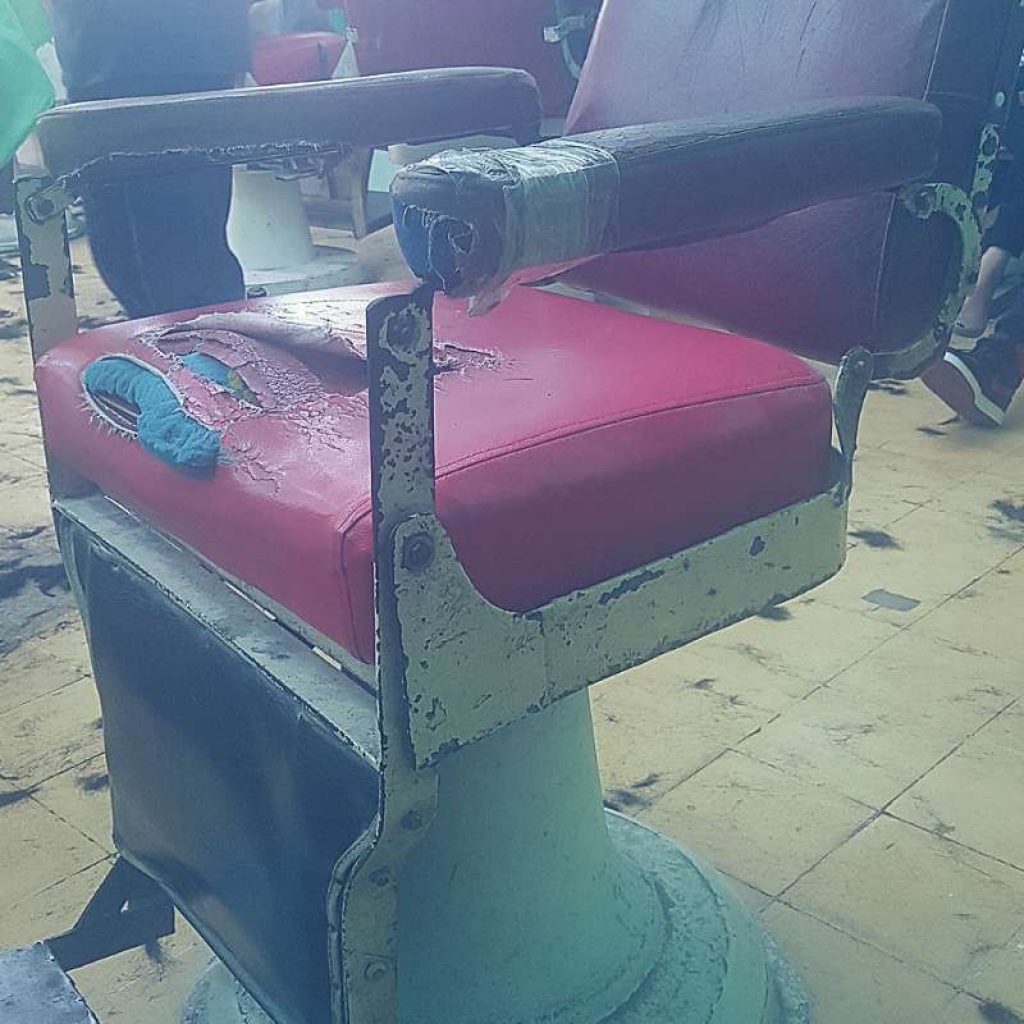 When you sit in the barber's chair, your barber would ask you want kind of haircut you like to have. Typical answers would be "ikaw na bahala" (which means the barber will decide whatever is "bagay" or looks good on the customer), "gupit binata" (teenager cut), "yung dati" (which means same as your last haircut) or "barber's cut po!" A barber's cut is a generic hairstyle for male, equivalent to the Clean Cut that usually falls on 2×3 style. According to Tatay Abner, they adapt to modern hair trends which their younger customers fancy. Your barbershop experience won't be complete without having a good dose of conversation with your barber about anything and everything, which we all know as "kuwentong barbero."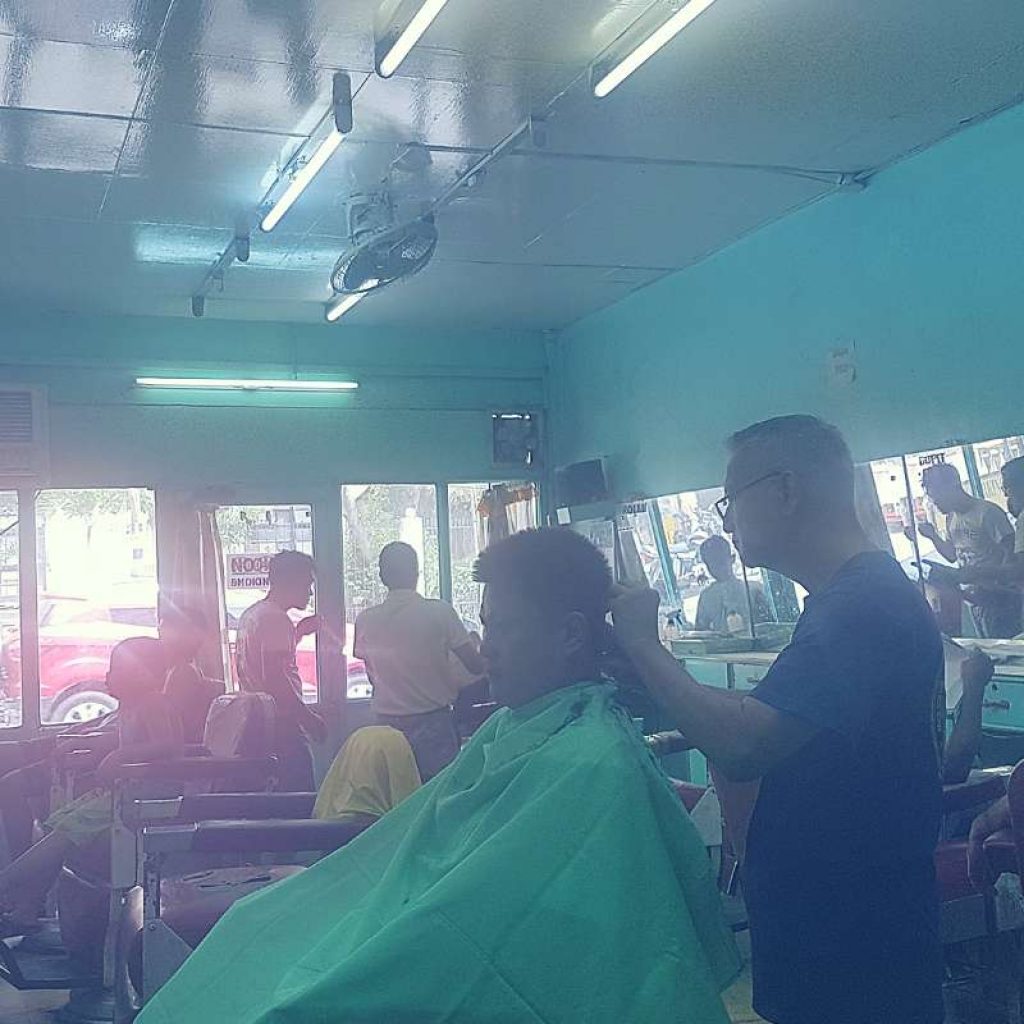 The mixture of talc powder, hair tonics, rubbing alcohol and bar soap fills the air upon entering this establishment. This is how an old-school barbershop should smell. I somehow enjoy how the smell of the barbershop lingers on even after you walk out the door. It's silly, but the smell of a barbershop puts a little bit of zest – you feel fresh, clean and so gwapo or handsome. I guess chicks dig the barbershop smell, too. Just imagine you are in a salon getting a haircut, the air smells like strong chemicals and hairspray. I have nothing against going to salons or beauty parlors but between the two, the smell of the barbershop is way much better.
So next time you're in town and wanted to get a good haircut, feel free to visit Society.