Gifting Mom the Bulakenyo Way this Mothers' Day 
Our mothers play an important role in our lives.  They are the women who loved us first, taught us how to survive, molded us into who we are now, and stayed stay behind us.  As children, it is just right for us to intend a day to remember their love, sacrifices, and the 'motherness'.  Celebrated every 2nd Sunday of May, Mothers' Day is one of the most popular occasions we celebrate.  Below are our top 6 Bulakenyo gifts suggestions that you can give your mom this Mothers' Day.
#1 FLOWERS by FJ Sionson Flowers & Events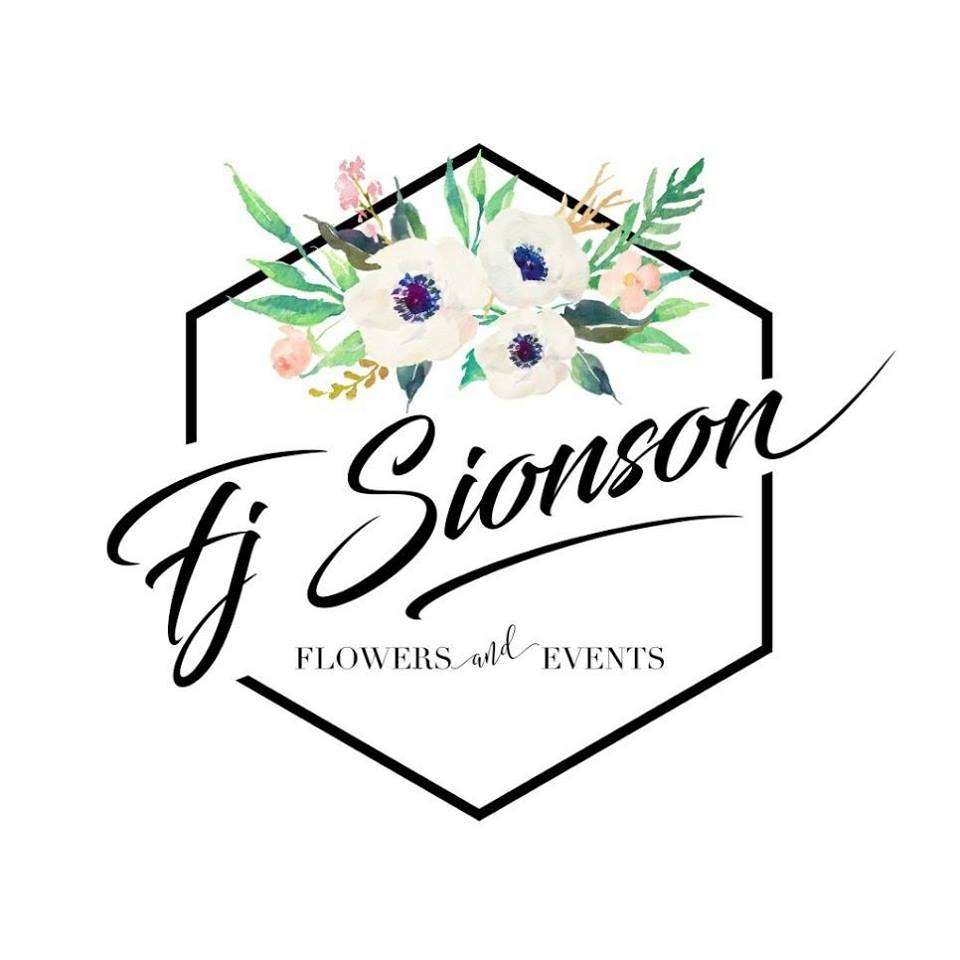 A bouquet of fresh flowers is a timeless gift you can give your mother.  FJ Sionson Flowers & Events is one of the best flower shops in Bulacan, where you can get beautifully-arranged bouquet of fresh flowers.  They offer a variety of flowers and arrangements to choose from.
#2 SUCCULENTS from Dory's Cactus and Succulents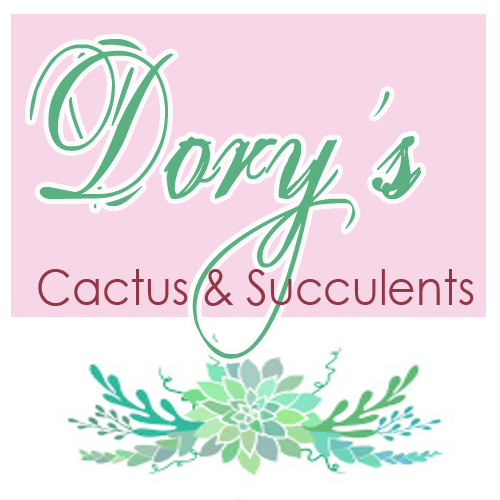 Keeping succulents in your home helps remove stress and negative vibes.  Moms will surely love these beautiful cacti and succulents offered by Dory's Cactus and Succulents.  They offer a wide variety to choose from. You can also purchase different materials for making your own succulent dish and displays. Such a great gift idea, right?
#3 JEWELRY from Little Heartist Shop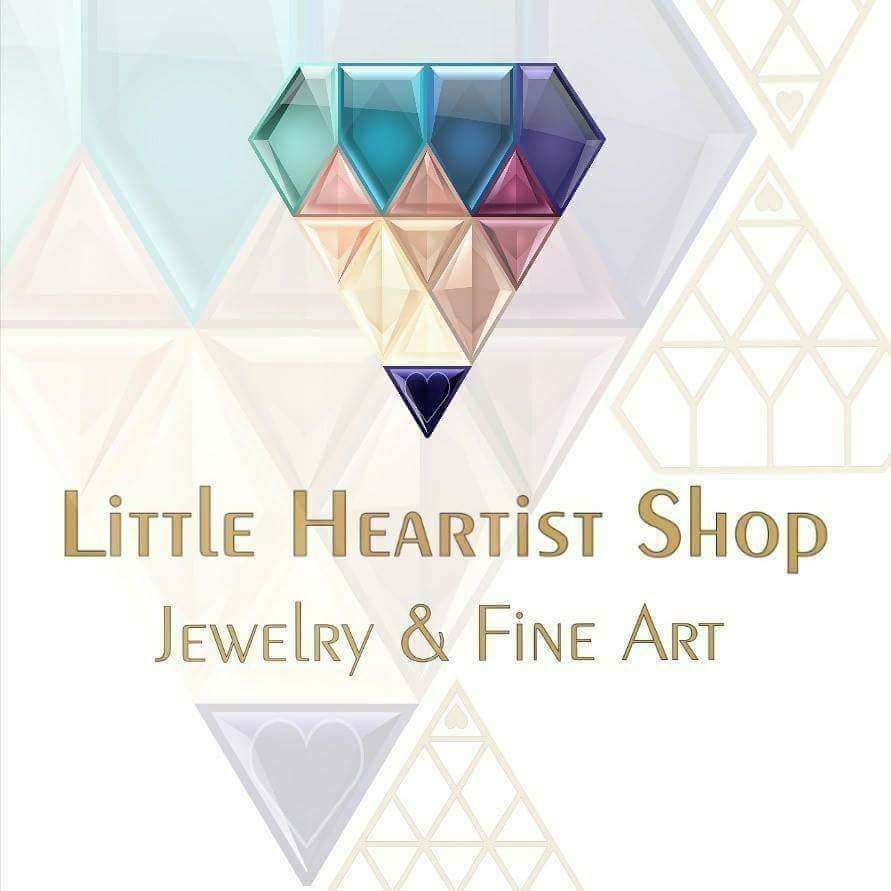 You can never go wrong with a set of fine jewelry for your mom.  Each product of Little Heartist Shop is uniquely made to fit your needs.  Why not order some customized jewelry that your mom will surely love?
#4 SWEETS AND PASTRIES from Eurobake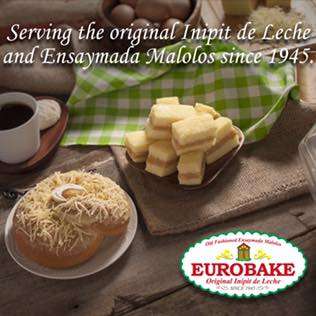 Let's get traditional.  If you want to taste the authentic Inipit and the original Ensaymada of Malolos, visit Eurobake!  Let your mom have a different 'experience of the past' by giving her a box of Inipit de Leche and the timeless Ensaymada de Malolos.
#5 SPECIAL DINING EXPERIENCE from Kabisera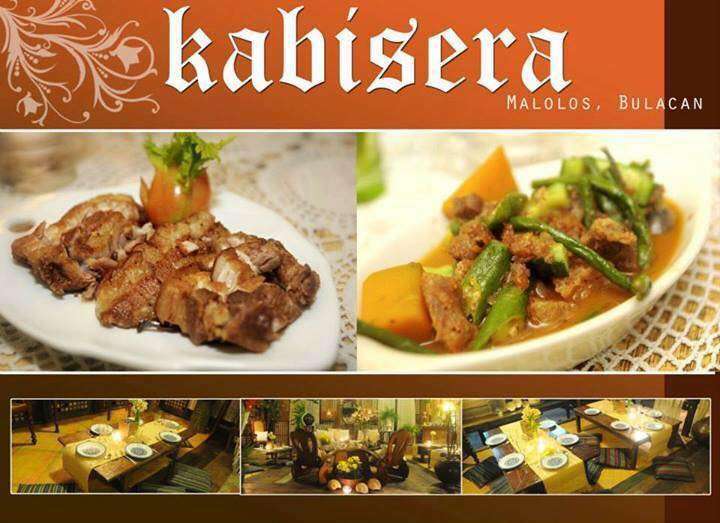 Kabisera offers a variety of authentic Filipino dishes. The restaurant's rustic ambiance plus the traditional food preparations give you a nostalgic feeling.  As such, you will be giving your mom an unforgettable dining experience with the family!
#6 BEAUTY MAKEOVER from Tres Marias Beauty Salon
Treat your mom with a complete makeover this Mother's Day.  Tres Marias Salon have special promo packages for various treatments for the ultimate relaxing experience.  Book now and surprise her this Mother's Day!